By Sean Fagan
Shadowboxing is a crucial element in the training of any Muay Thai fighters. It allows you to perfect your techniques, improve your footwork, and increase your speed, power, and endurance.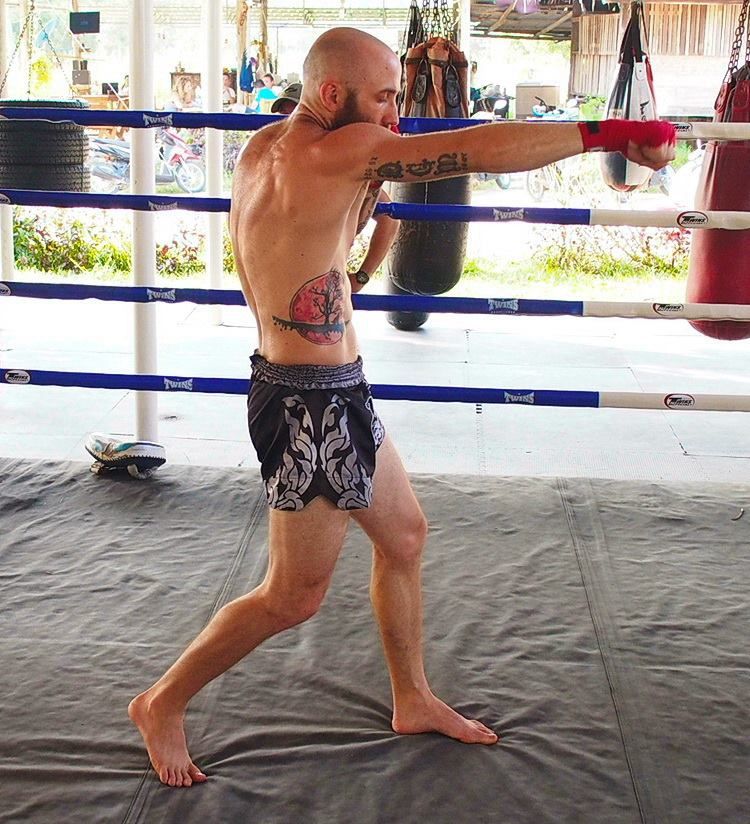 However, shadowboxing can be challenging for beginners who are just starting to learn Muay Thai. In this blog post, I'll share nine tips that will help you to get the most out of your Muay Thai shadowboxing.
Warm-up
Before you start shadowboxing, make sure you perform a proper warm-up. You can do some jumping jacks, squats, lunges, or even a short run to get your muscles warmed up and ready for the session.
Start Slowly
When you first start shadowboxing, take your time and start slowly. Focus on your form, technique, and movements. Make sure you are punching, kicking, and kneeing correctly. Once you have mastered the basics, you can gradually increase the speed and intensity of your movements.
Use Your Imagination
Shadowboxing is an excellent opportunity to...